Since our founding in 2012, we have been committed to a single, unwavering mission, helping shadow warriors and their families flourish.
We began by creating unique events to fund educational opportunities for Gold Star and Memorial Star children, the offspring of fallen special operations and intelligence officers. We work with generous defense companies and technology companies to raise money on behalf of charities that work directly with these populations. While this remains our primary focus, we have added additional dimensions to the Foundation, adapting as the world has changed around us. 
Over the last 20 years the conflicts in which America has engaged relied less on traditional military tactics and more on covert special operations and intelligence forces who endured more deployments and faced increased odds of engaging in direct firefights, resulting in higher casualty rates and more families and children left behind. As a result, we have more than doubled the number of annual events and dramatically increased our fundraising for Gold Star and Memorial Star Kids. 
Today, however, we recognize that not only do the families and children of fallen warriors suffer, but so do those who go to battle and return both physically and mentally wounded. In response, we have partnered with several world-class organizations to assist active duty and retired shadow warriors and their families suffering from "Operator Syndrome", a combination of post-traumatic stress injury, concussive brain injury, and other conditions, which often results in violent and addictive behaviors and, all too often, death by suicide.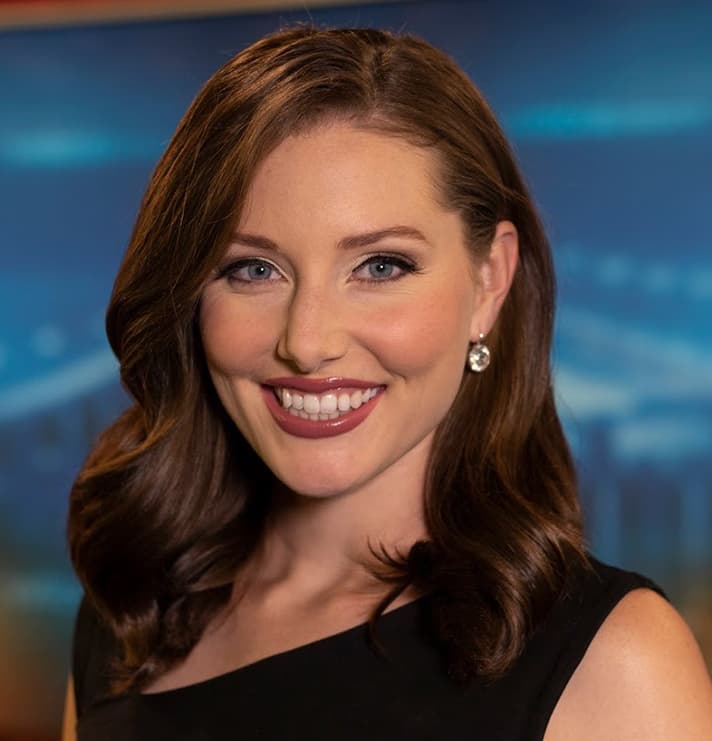 My name is Alison Spann, and I currently work as a beneficiary advocate for the Spookstock Foundation. My relationship with Spookstock began many years ago. My dad is Mike Spann, a paramilitary operations officer with the CIA's Special Activities Division. In November 2001, he became the first American killed after the September 11th attacks when he was killed during a prison uprising in Mazar-i-sharif, Afghanistan. He left behind three children—my three-year-old sister, six-month-old brother, and me. One month later, my sister and I lost our mother to cancer.
The CIA Officers Memorial Foundation covered the cost of college tuition for my siblings and me. I was awarded a scholarship in 2010, graduated from Pepperdine University with a major in Broadcast Communications, and pursued my dream of working as a broadcast news reporter and primetime news anchor. While I do not doubt that my family would have found a way to help make my dreams come true, knowing that paying for college would not be on the list of worries was a massive relief to us.
The Spookstock mission speaks to me, and I know my father's sacrifice was not in vain. In April 2022, I started a full-time position with the Foundation to work with the beneficiaries and support their post-graduation pursuits.
CBS News Covers Clandestine Rock Show to Benefit Shadow Warrior Families